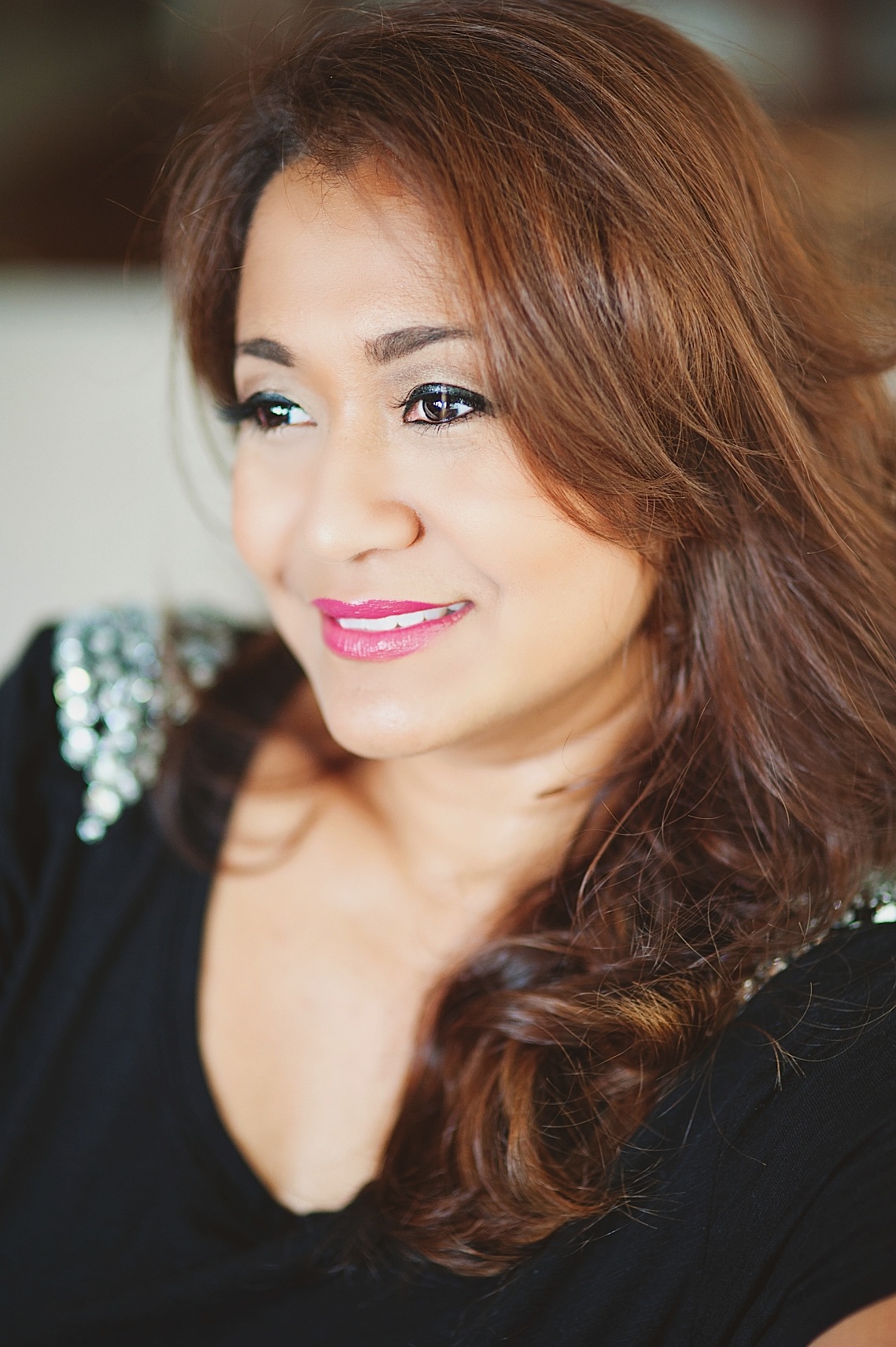 Photography by Sue Tingey of Chantique Photography, Melbourne
Since 1998, Ar'nie has been combining 'mind and body' techniques to holistically transform the lives of her clients, who range from disillusioned professionals to women battling with their weight and partners seeking to reconnect sexually with each other. Having lived and worked in Europe and Asia, including Switzerland, Netherlands, France, UK and Singapore, Ar'nie has witnessed her multi-cultural clients making truly positive changes in their lives.
Her own real-life experiences as wife and mother have inspired her coaching work. The mother of four children overcame the loss of a child and post-natal depression at one point. Married to the 'same man' her Danish husband of 18 years (a.k.a. her "soul mate"), she shares the secrets of a mutually fulfilling relationship through her coaching sessions. Ar'nie observed: "More men are coming forward, wanting to make a difference in their lives. This is a very good sign."
Apart from private coaching (in person and online Skype coaching), Ar'nie hopes to reach out to more people by engaging in motivational public speaking. As a strong supporter of women's rights, she hopes to set up a leadership academy one day to empower women from underprivileged backgrounds.
When Ar'nie is not coaching, she enjoys hosting dinner parties and attending music festivals around the world with family and friends. She currently resides mainly in London, United Kingdom and Singapore.
Her Qualifications
Certified Master Practitioner in NLP from the Society of NLP, USA.
Certified NLP Life Coach (USA) in:

Weight Loss Master Coaching
Performance & Motivational coaching
Social & Emotional Intelligence coaching

Trained in performing Myers Briggs Type Indicator (MBTI) tests.
Diploma in Massage Therapy (UK)
Diploma in Acupuncture & Acupressure Massage Therapy (UK)
Diploma in Reflexology Therapy (UK)
Diploma in Yoga Therapy (UK)
Food & Nutrition Certificate (SGP)