The Perfect Woman
Does she exist? Is there only 1 kind of perfection? Is there only 1 kind of goddess?
Throughout the ages, women have been confused with their roles and their images. Time to stop and take back control. Control of your own destiny and future. Come join me in my first ever London workshop for women of any background, ages, ethnicity and titles.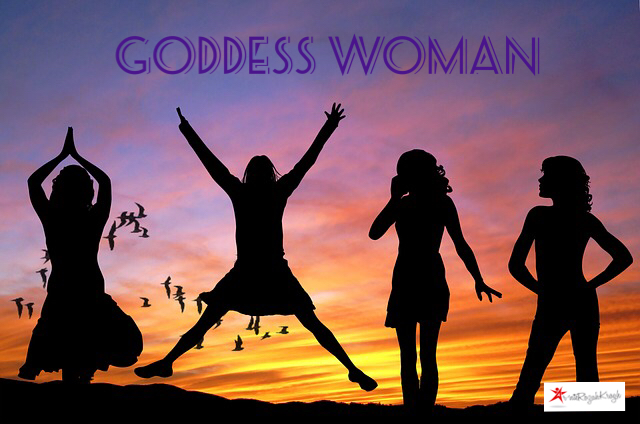 ---
Tickets and full details are available here.
Date: Saturday 30th September 2017
Time: 2 – 5 pm
Location: Space in Marylebone – Elgood House – 10 Daventry Street – NW1 5NX, London