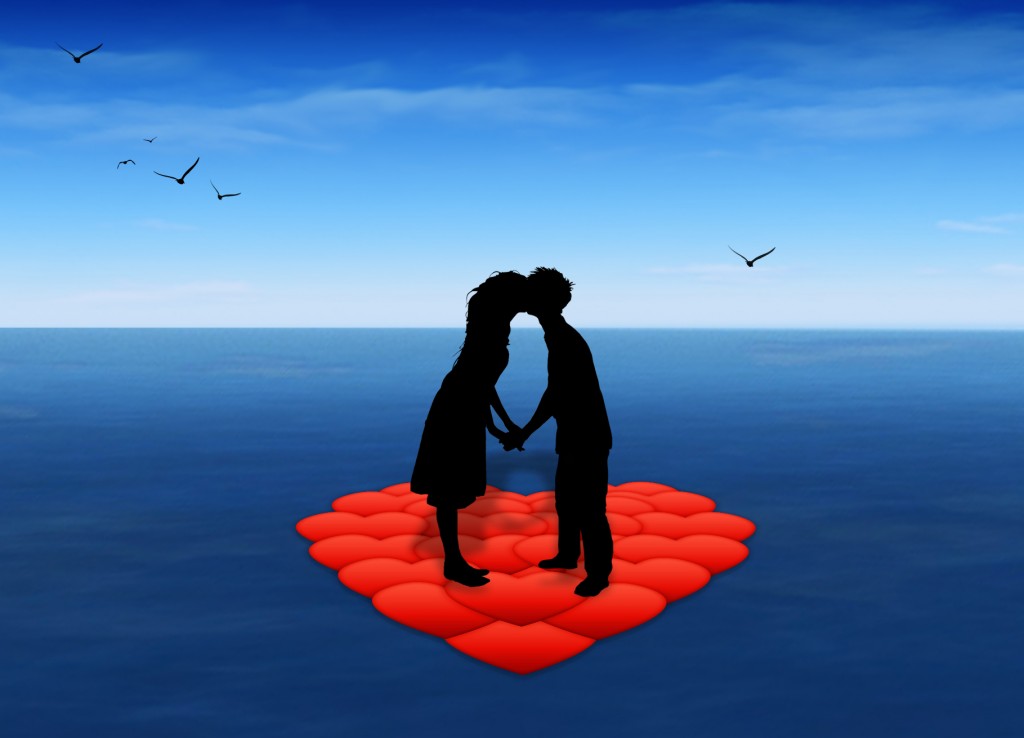 On wet/rainy days
1.Clear out the garage, attic, cupboards or wardrobes- it really doesn't matter as long as you do it together.
2. Go charity shopping. While away the hours browsing for books, CDs, games, retro clothing, bric-a-brac. You could try a car boot sale or trawl round some antique shops.
3. Get some exercise. Go swimming or ice-skating, or enjoy a walk in the rain.
4. Enjoy a movie marathon- Get a Netflix account, stack up on snacks and spend the day being film critics. And if you're stuck for inspiration, take a look at imdb.com to find out which new releases should be top of your list and all other ratings!
5. Visit an art gallery. Find an exhibition in your area.
6. Step back in time and visit a museum. Many of the buildings themselves deserve a look and you never know you might learn something at the same time!
7. Improve your memory. Try our online memory test then spend the day testing each other's powers of recall.
8. Discover yourself. Bookshops and the Internet offer a wealth of personal-profiling tools, which can help you find out your personality type, your IQ or your relationship style.
9. Make something, such as a coffee table, some shelves, a bird table, pottery dishes, vases, face sculpture, candles or soap. Craft shops are full of ideas.
10. Go to the local football or rugby stadium. Even if you're not into the sport, you'll find the atmosphere electric. Especially if your team is playing their arch rivals! Take a look at the fixture list before you go.
11. Have an evening of TV "pick'n'mix". Take a look at the TV listings and create a night of entertainment.
On sunny days
12. Go for a stroll – anywhere you like. Just keep walking.
13. Take a hike. Find a nice big hill and see who can fall into an exhausted heap at the top first.
14. Go for a bike ride.* Like walking, cycling can be energetic or gentle – it's up to you. But either way it's sure to give your health a boost!
15. Hire a boat. Choose from an energetic canoe ride, a romantic row down the river or the wind in your hair in a sailing boat.
16. Visit the park- Spend the day on the swings or play a game of tennis. If you're really adventurous, you could even try out your skateboarding skills on the half-pipe.
17. Take to horseback. Look in your local directory for places that offer riding lessons (you may need to book in advance). Or better still, along a beautiful beach!
18. Be risky. Try some extreme sports – skydiving, rock climbing, potholing, ballooning, motor racing etc. In fact, the list is endless. (You'll definitely need to book ahead, though.)
19. Visit a stately home- You might even get some inspiration for your own love nest!
20. Obey your animal instincts by visiting a zoo or farm- Relax as you wander round the park. And if you don't like spiders you can always go and talk to the monkeys!
21. Remember the picnic- To make all the above even more enjoyable, don't forget to pack some gorgeous food and wine/drinks/cocktails.
At the weekend
22. Walk this way – the Pennine Way, the Cotswold Way, the South Downs Way, the Milky Way…
23. Go youth hostelling.* There are more than 100 youth hostels around the UK catering for individuals, couples and families – and they're cheap. Can you guess where?
24. Take a city break. Look at UK options as well as those in Europe and the US.
25. Book a themed weekend break. There are plenty of options, from murder mystery tours to salsa dancing to yoga.
26. Go camping- either in your own back garden or at one of the hundreds of specialised sites around the country. Staying put will give your children the chance to learn more about their surroundings.
27. Visit friends or relatives- Take the chance to spend time with people in another part of the country. If they can't put you up for the night, book into a B&B.
28. Indulge and pamper yourself at a health farm.
29. Pick any room in your house and give it a complete makeover.
30. Spring clean the house or give your garden a serious sort out. Make sure you take regular breaks and treat yourself to a delicious takeaway or meal out in the evening.
When the children are in bed
31. Play games, whether they're board games, computer games, card games or naughty games.
32. Work your mind with brainteasers, jigsaw puzzles, crosswords or quiz books. See how your IQ rates against the rest of the nation!
33. Pamper each other. Give your partner a massage, manicure and pedicure. We all need a little pampering sometimes!
34. Rent a film to suit your mood, be it a comedy, weepy, romance or horror movie.
35. Star gaze. Lie in the garden and see if you can name the constellations.
36. Have a blind food tasting.
37. Enjoy a romantic dinner for two: light those candles, put on some soft music and get out the posh crockery. As if you needed an excuse to indulge!
38. Have a picnic in the garden.
39. Put on a themed evening. Try a little Eastern promise or a Vegas ball.
40. Failing which, just sit quietly in the dark, holding each other's hands and listen to your breaths. Fall in love again without talking.
Have you got more to add to this list? Some loving/crazy/ethnic/diverse tips? Share it with us here!
*Most tips originally appeared on the BBC website (Relationship Section).