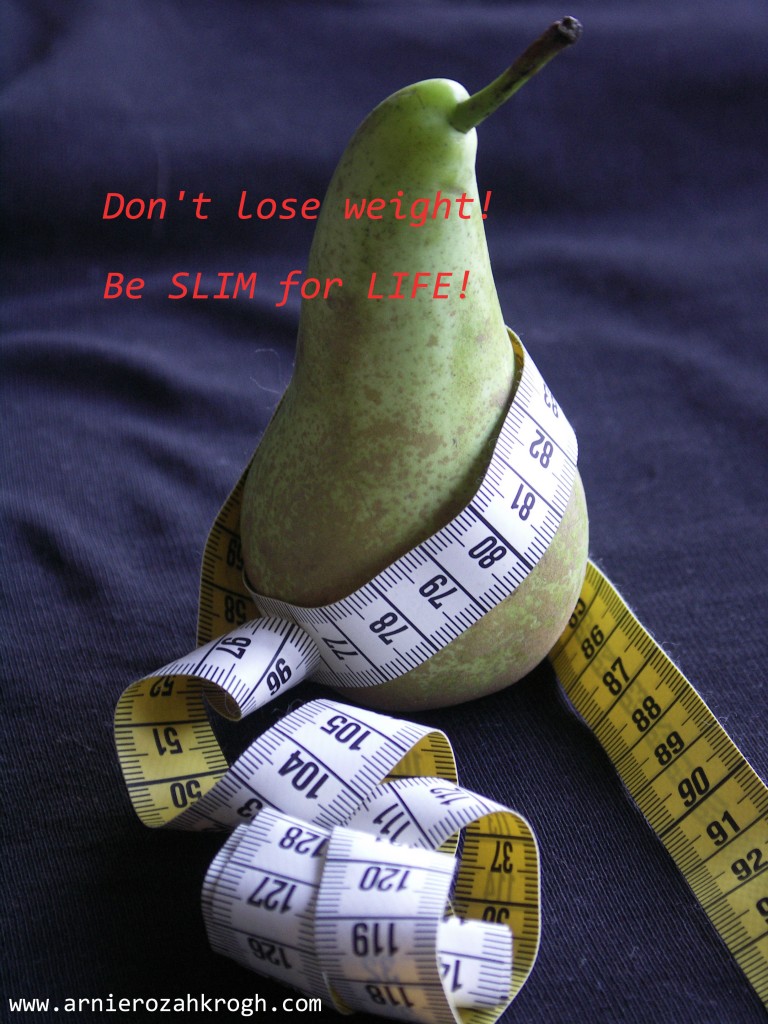 Fatty boom boom! Chubby Checker! Roly
poly of fat! Wide load… These and many more are names that have
been labelled or put upon by both friends and tormentors because of
your size.
Doctors
just call overweight people obese or morbidly obese, depending on
the percentage of overweightness.
Sticks and stones may break my
bones,

But words don't
hurt me!- children's rhyme
Seriously, I don't know anyone who
doesn't get slightly hurt at being called names. And being
overweight is not necessarily a choice you consciously made. Nobody
wants or like to be hugely different to others. So you've tried
starving yourself, you've fasted, you've tried different methods of
dieting from Atkins to South Beach to god-knows-what. You've even
bought those pills or supplements touted on the Net as the next
best thing. Still you haven't had PERMANENT success. Do you know
why?
That is because
you haven't yet unlocked YOUR own secret to your personal success!
Yes! Everyone has a reason for being overweight and therefore we
have also our own methods of losing those weight. All you have to
remember is this:
You didn't get fat overnight, so don't
expect to lose weight and be slim overnight either!
In my brand
new Goddess workshop, "Don't Lose Weight, Be Slim for Life", let me
share with you:
10 POSSIBLE REASONS WHY
YOU'RE NOT LOSING WEIGHT.
3
SIMPLE TECHNIQUES TO KEEP SLIM FOR
LIFE.
Amongst
those reasons for not losing weight has got to do with your bed
time routine. And one of the simple technique for maintaining ideal
weight has got to do with my fun exercise. Come and join me in this
fun filled and information sharing workshop for a limited number of
participants. When you're ready to go one step further, I'm always
there to guide you as a Weight Loss Master Coach.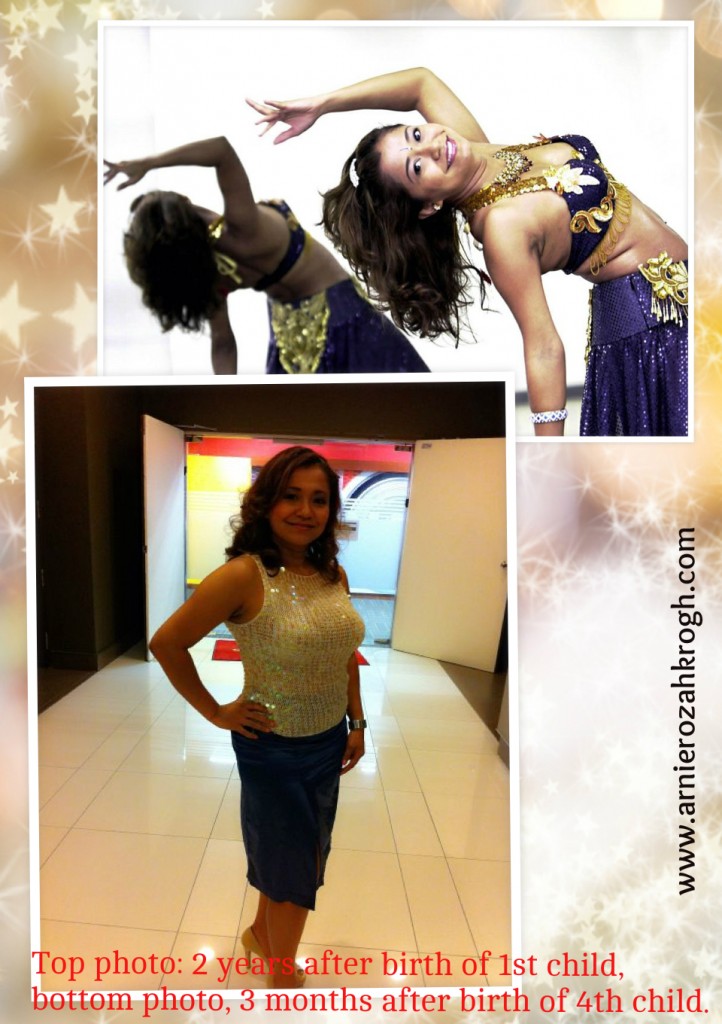 I LOVE nothing more than sharing
information and let me share with you my own secret of maintaining
a healthy weight through out my adult life. You want to keep SLIM
for Life? Let the mum of four who has managed to gain minimal
weight throughout all 4 pregnancies show you how! It's easier than
you think!! Book your seats today!
WHEN: 20th April 2013
(Saturday)
TIME: 10.30am to 12.30
pm
FEE: RM 95 p.p (or bring
along a friend looking for change too and pay only RM75
p.p)
HOW:
coach@arnierozahkrogh.com
Or book through here: http://ow.ly/iNDBW
There will be no selling of
products, no MLM and nor farming of your datas. Everything stays
confidential! There's no time like now to take charge of your
health. A wealthy man is a healthy man and I cannot agree
more.